Jachetta airbag novas
Marc Marquez esseva protegite per le airbag
Junio, 2013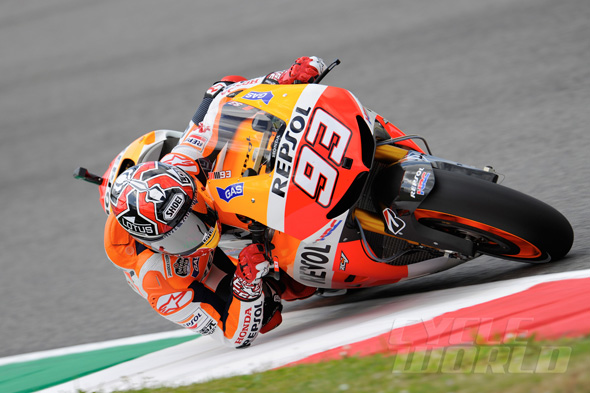 Marc Marquez crashed at 209.9 mph during practice for last weekend's Italian GP at Mugello, but the Repsol Honda rider was medically cleared to ride the event, which he did.
How could Marquez be so lucky? Part of his "luck" was the performance of the Alpinestars Tech Air Race suit, which detected the crash and, within 50 milliseconds, deployed airbag protection for his shoulders and back, reaching full inflation 30 milliseconds before Marquez's first impact with the pavement. The presence of the inflated airbags spreads crash impact force over a wider area, preventing the extreme concentration of force that breaks human bones. Read more
Le granfilia del Regina Elisabeth esseva protegite per le airbag
October, 2010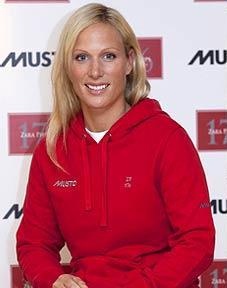 Princess Anne's daughter, 29, was competing in Enschede, Holland, when her horse lost his footing at a jump. The Queen's granddaughter was thrown into the water when High Kingdom slipped. But Miss Phillips was protected when the airbag jacket she was wearing inflated immediately after being activated by a rip cord on her saddle.
Miss Phillips, the twelfth in line to the throne, was eliminated from the competition because of the fall. The Military Boekelo is the biggest outdoor sporting event in The Netherlands and one of the most important equestrian events in the world. Miss Phillips, a keen equestrian, won the world eventing champion title in 2006 and Sports Personality of the Year for her efforts. In 2009 she was awarded an MBE for services to equestrianism and hopes to compete in the London Olympics in 2012. Earlier this year she told The Daily Telegraph that she would rather be known as an "athlete" than a "princess or a model", as she launched her first ever clothes collection.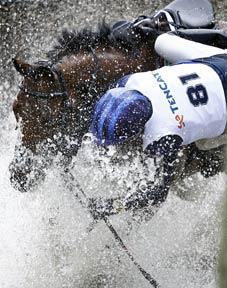 Miss Phillips, who won gold medals at the 2005 and 2007 European Eventing Championships, is yet to secure her place on the London 2012 Olympic team however. Her previous horse Toytown is unfit to ride and will be too old to compete in 2012. Miss Phillips was forced to pull out of the British Olympics team in 2008 after the horse became injured. She missed the 2004 Olympics in Athens for similar reasons with the same horse.. Origine: Telegraph
Le gilet con airbag salvava le vita del cavallero
Augusto, 2010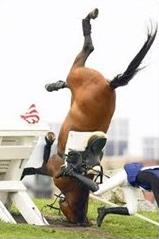 Cristian Malmgren al hospital tras caída del caballo.
El jinete sueco Cristian Malmgren cayó de su caballo en el obstáculo número nueve en el Malmö Escania Suecia, en el Horse Show en la tarde del sábado.
- No tiene lesiones, pero permanecerá en el hospital una noche en observación, explicó el operador Pelle Magnusson.
Fue en la novena valla que su caballo, Cabo Breeze JM calculó mal el salto y no consiguió sacar las piernas delanteras encima del obstáculo. El caballo se fue al suelo y aplastó en parte al jinete. Malmgren fue trasladado en ambulancia al hospital, pero salio ileso – probablemente debido a que utilizó un nuevo tipo de chaleco de seguridad.
Origine
"Le airbag in de mi roba de cursa funcionava ben"
Junio, 2010
Intervista a Valentino Rossi depost su accidente.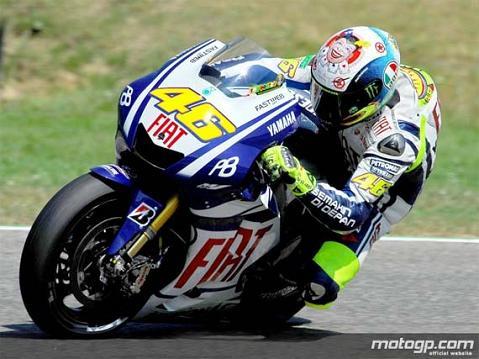 Le jachetta con airbag salvava le vita del motorcyclista
October, 2007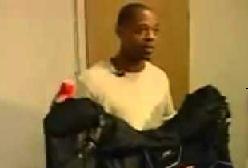 While motorists who have been in car crashes often attribute the help of air bags to saving their lives, a Maryland motorcycle rider injured in a collision is doing the same -- for a jacket. Joseph McPhatter, of Randallstown, was injured in a crash on Interstate 83 after being cut off by another motorist in September. According to police, McPhatter was ejected 100 feet, hitting the ground at an impact rate of 140 mph. Police said that McPhatter might have been severely injured had it not been for...
Lege plus e video